About Sparrow and Ink Designs
Sparrow and Ink Designs offers luxury calligraphy for Denver, Colorado, and national clients. Get to know more about my approach to creating unforgettable wedding calligraphy and creating special moments through live events.
Sparrows are symbols of creativity, community, empowerment, and triumph over challenge – characteristics that also perfectly describe my approach to art. My custom calligraphy and art pieces aim to capture the perfect expression of a moment, a connection, a success, or a feeling. Whether you're preparing for your wedding day, decorating your home, or sending a card to someone you love, calligraphy can elevate the ordinary to the extraordinary.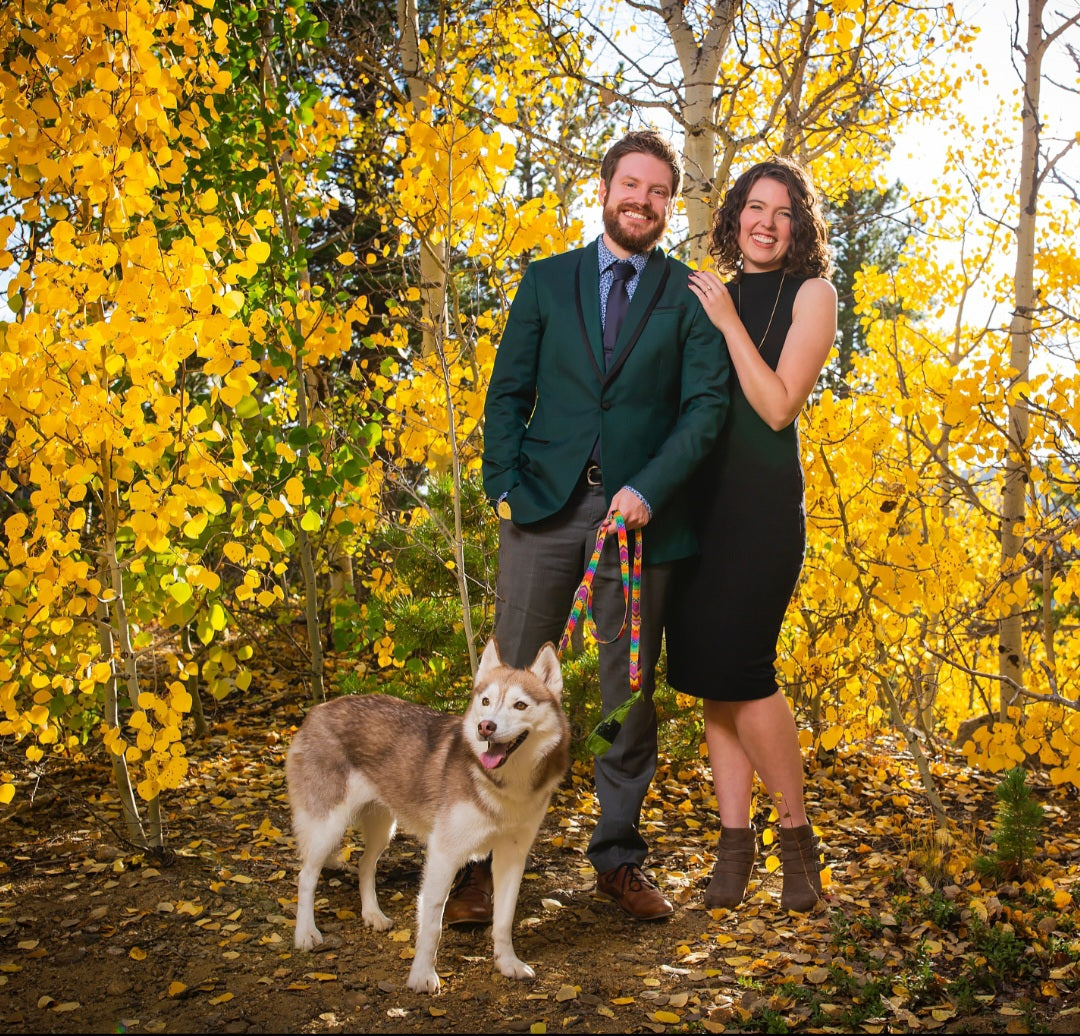 Meet Emily
I've always loved handwriting and pretty letters, so when I found calligraphy in 2017, I was hooked! After years of practice, refining, and honing my craft, Sparrow and Ink Designs was born. I now proudly serve Denver and Colorado as a calligrapher, and it's a dream come true!
Specializing in a mix of copperplate and modern styles, I love making the everyday a little more special with touches of calligraphy and watercolor painting. When I'm not working on a piece, teaching calligraphy, or working a live event, you can find me spending time with my husband and being a dog mom to our husky, Bagel.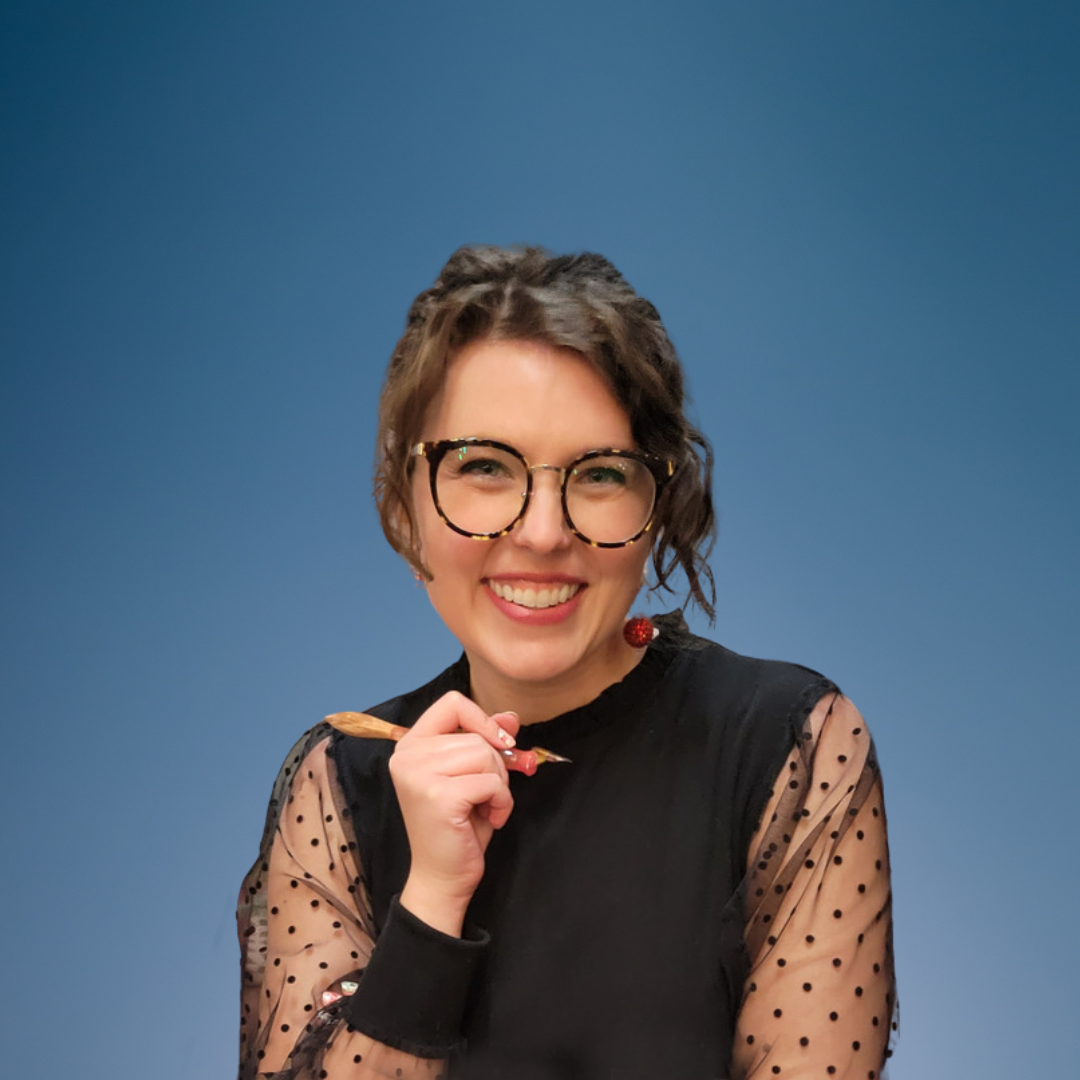 Why Work With Me?
I love what I do! I love creating beautiful things and I love seeing the joy my work brings people. Everything I craft is done with intention and thought for the lasting memory it will create.
Make A Memory