On-site Calligraphy & Engraving
Transform your product launch, corporate event, or influencer event into an unforgettable experience. Live event calligraphy adds a unique touch of personalization, connection, and elegance that will have your guests talking about your event for years to come. 
What Is On-site Calligraphy?
On-site calligraphy, also often referred to as event calligraphy or live calligraphy, is when a brand or company hires a calligrapher to create custom, personalized art on-site. Depending on your event, live calligraphy is a great option to elevate a guest gift or encourage guests to make a purchase. 
While your guests are browsing your store or enjoying your event, I'll be hard at work creating stunning, one-of-a-kind calligraphy on their item. This unique experience doubles as experiential entertainment – guests love to watch their items being customized!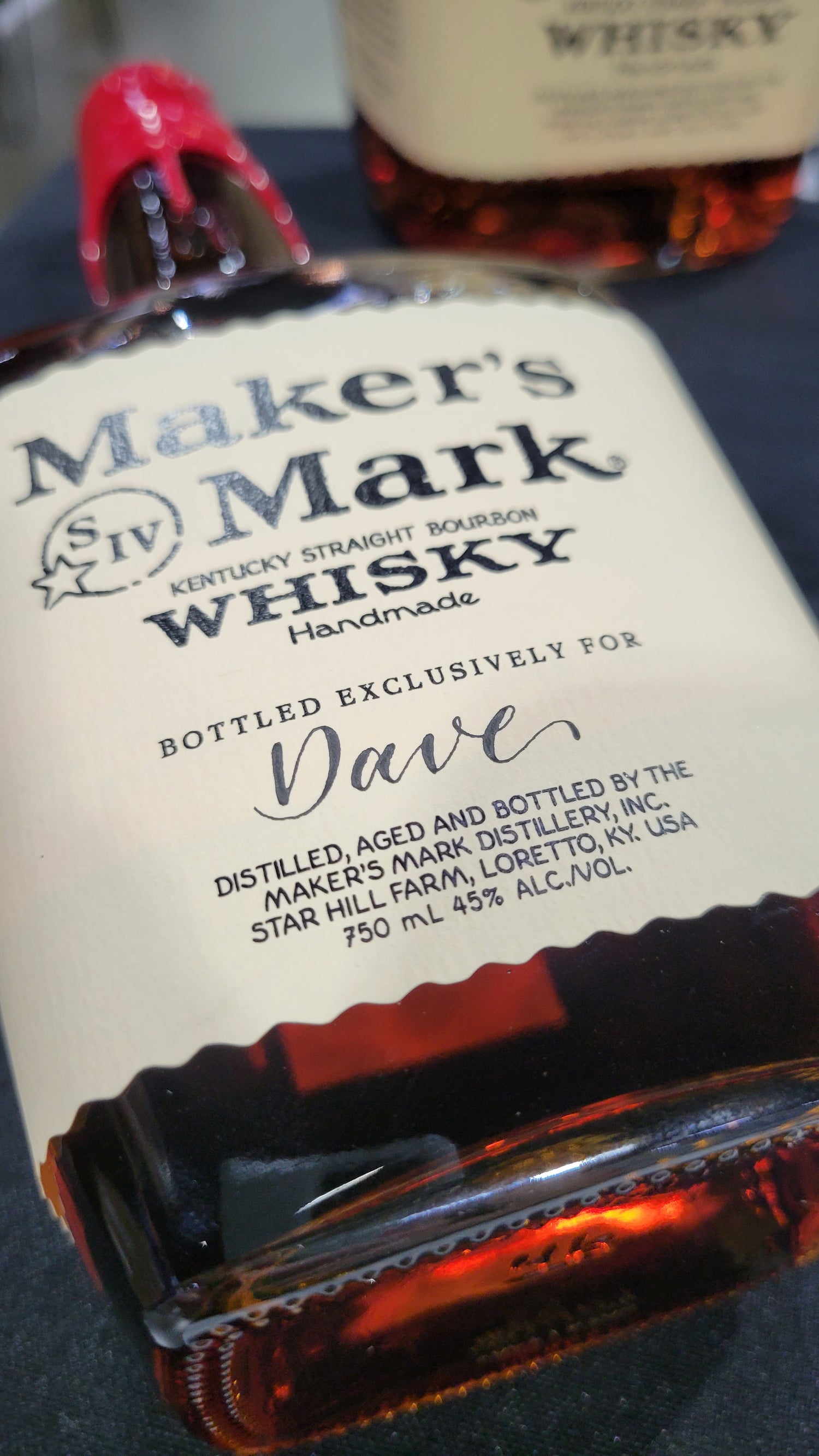 How Can Live Calligraphy or Engraving Benefit My Brand? 
Live calligraphy or engraving takes your event from a one-night affair to a lasting memory. Not only is on-site calligraphy entertaining, but it also transforms your gift or product into a keepsake that your guests will treasure. 
Dazzle Customers With Live Calligraphy
Make shopping at your store or attending your event an exciting, welcoming experience! Hiring an on-site calligrapher can: 
Encourage customers to make extra purchases: Shoppers often purchase additional items for their loved ones when live event calligraphy is offered, which leads to extra sales
Increase brand awareness: Stand out from other businesses and entice new shoppers to learn about your brand
Create brand loyalists: Live calligraphy makes your guests feel welcomed, pampered, and more likely to engage with your brand today and in the future 
Help you stay top of mind: Custom calligraphy is a work of art, and adding it to your product means that your guests might keep their gift or purchase for years
Brand Activation Ideas Using Calligraphy or Engraving 
There are hundreds of ways to use calligraphy or engraving to make your event special – and I'd love to work with you to find a way to make your event feel unique to your brand and audience.
In the meantime, here are just a few ways live calligraphy or engraving can elevate your customer experience: 
Hand calligraphy on product labels and boxes 
Hand lettered names on bags, notes, or cards as an event favor
Live hand engraving on perfume bottles, candles, wine bottles, or other glass surfaces 
Customized thank you notes for client gifts 
On-site Calligraphy & Engraving In Colorado & Beyond 
In addition to serving local and regional brands as a Colorado on-site calligrapher and engraver, travel can be arranged for out-of-state brand activations.